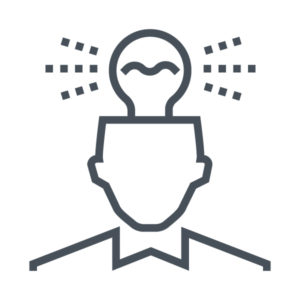 Working with clients to identify their pressing problems, we develop feasible and actionable policy solutions that can drive social impact and engage both Republicans and Democrats.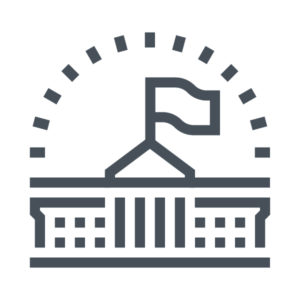 We directly advocate with Congressional and Regulatory Affairs on a bipartisan basis. Our model differs from traditional partisan government affairs firms in that we also work with client advocates and employees to amplify your issues while engaging your base.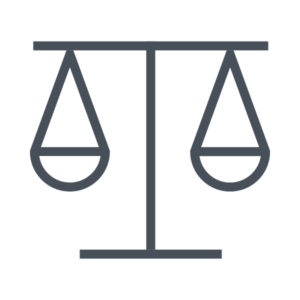 Traditional government affairs firms often do not draft legislation in-house, adding months to the process. We are led by licensed attorneys who work with you every step of the way and ensure policy objectives are met with sound legislative text to expedite introduction.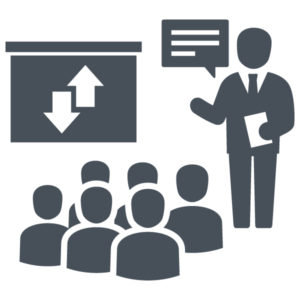 We provide public affairs services to help nonprofits and schools pass legislation and receive federal grant funding. These services include: Federal Grant Writing and Consulting, Partnership Development, Capitol Hill Advocacy Days, Congressional Briefings, Media Engagement (traditional and social), and Grassroots Mobilization.
Team
Our Team
We believe in a diverse range of bipartisan personnel to bring creative skills, thoughts and ideas to the table.
"Center Road Solutions is more than a consulting firm. They are an exceptional partner that brings passion and dedication to every project and every client. They have helped our organization expand our relationships on both sides of the aisle and pass life-saving legislation including the STOP School Violence Act. We are so grateful to have them on our team and recommend them highly to advocates across fields."
Our Clients
Our mission-oriented clients work to move the dial in a positive direction for society.
Team
casestudies
Case Studies
Center Road Solutions achieves bipartisan results for its clients. See here for some examples of our achievements:
Passing Historic Eating Disorders Legislation
>> This achievement represented the first time in history that Congress passed eating disorder specific legislation.
The Eating Disorders Coalition worked with Katrina Velasquez in early 2015 with the objective of advancing eating disorders specific legislation to help early identify eating disorders and increase access to treatment.
Center Road Solutions drafted the Anna Westin Act of 2016 (H.R. 2515/S. 1865), secured bipartisan bill sponsorship, led grassroots activism and partnership development, and navigated the legislation from introduction to passage, being signed into law by President Obama on December 13, 2016 with the 21st Century Cures Act.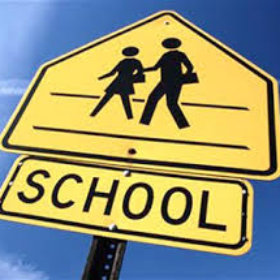 Passage of the STOP School Violence Act
> Passed the STOP School Violence Act within the FY 2018 Omnibus, which provides $1.075 billion in new Department of Justice school violence prevention grants.
Working with Sandy Hook Promise, we drafted, lobbied, and drove the passage of the bipartisan STOP School Violence Act through the 2018 Omnibus. The 2018 Omnibus appropriated $75 million in school violence prevention grants for FY 2018, and is currently authorized at $100 million in grants for each of the fiscal years 2019-2028.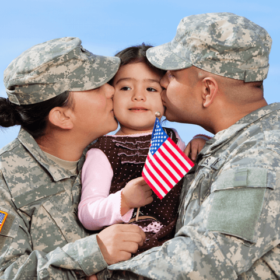 Department of Defense's Peer-Reviewed Medical Research Program
>> >>Eating disorders becomes new topic area for research funding to help our military members and their families, expected $5 million in funding.
For Fiscal Year 2017 and 2018, we led the charge for eating disorders to be eligible for research funding through the Department of Defense's Congressionally Directed Medical Research Program's (CDMRP) Peer-Reviewed Medical Research Program (PRMRP). Under the PRMRP funding stream, $5.4 million in FY 2017 and $5 million in FY 2018 will become available for eating disorders research specifically designed to help military members and their families affected by the illness.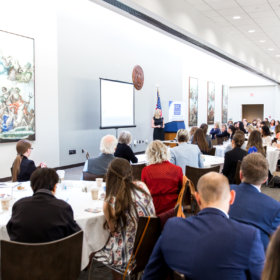 Capitol Hill Days for Advocates and Executives
>> >>>>We organized numerous Capitol Hill Days for advocates and executives, resulting in over 60 bipartisan Congressional and Senate legislative co-sponsors per event
Services provided:
– Craft concise and calculated advocacy message
– Train Advocates and Executives on messaging and meeting strategy
– Schedule meetings with advocates/executives' Congressional Staff/Members
– Secure no-to-low cost venues on Capitol Hill for Message Training
– Develop agendas and meeting-specific talking points
– Manage day-of logistics management, registration, and troubleshooting
– Follow-up with all offices after Hill Day
casestudies
Contact
Let's Get Connected
We welcome you to contact us for more information.
P.O. Box 77501 Washington, D.C. 20013
Contact